2023 AusCycling National Masters Track Championships
Team Sprint Saturday 15th April
Note: this is the entry listing for the Team Sprint event.
For the individual events, click here.
For the Team Pursuit, click here.
---
About
Four days of track cycling action at the Anna Meares Velodrome deciding the AusCycling National Masters track titles for 2023.
*Number collection available from 11th April (during Junior Championships - please go to spectator entrance to collect) *Bike Box storage available
Hosted by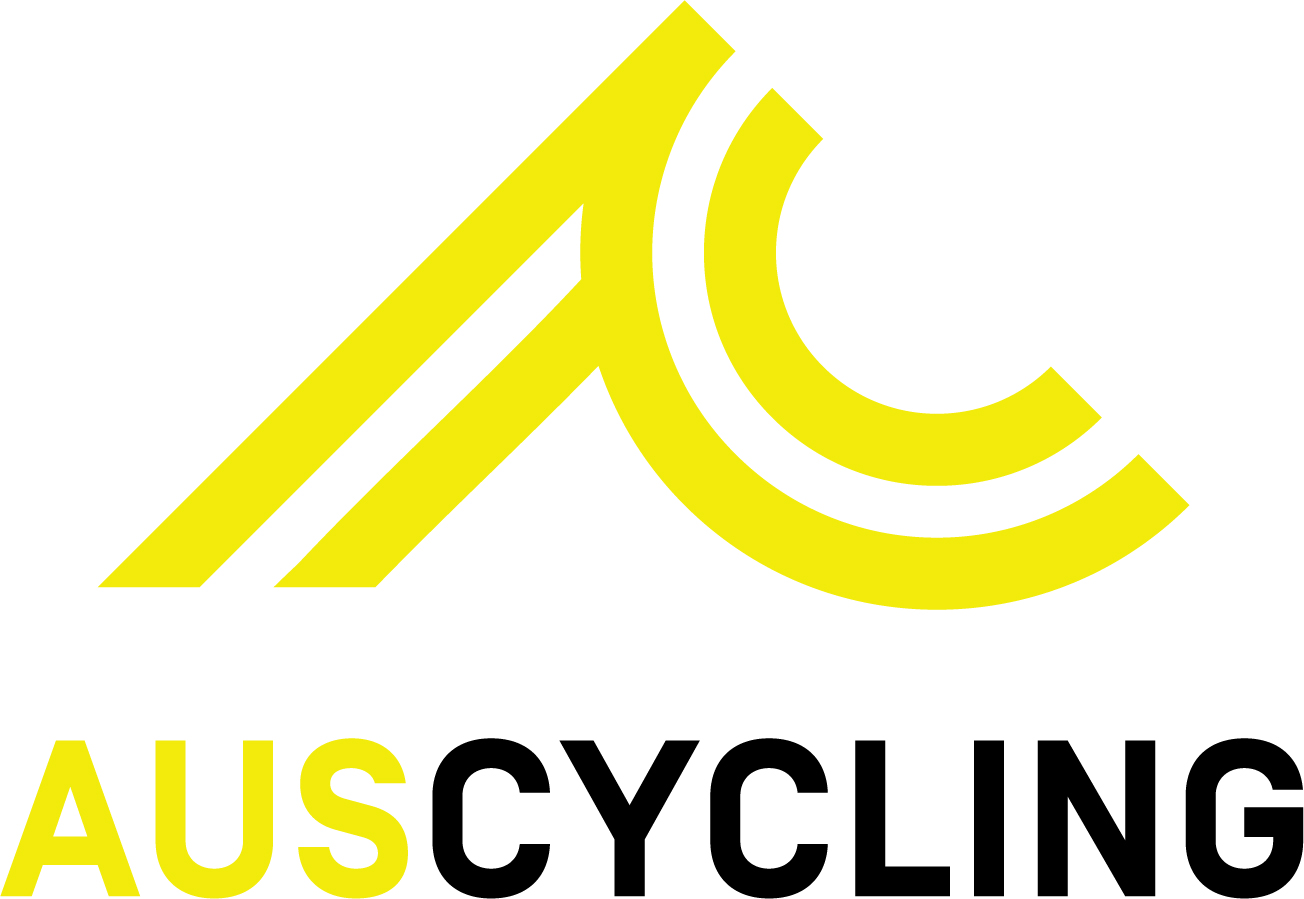 Volunteers required, if you can assist for a few hours
:volunteer portal coming soon
Format
Championship events: Sprint, Individual Time Trial, Individual Pursuit, Keirin, Scratch Race, Points Race. (this listing)
Categories
MMAS, WMAS. All Age categories. Categories will be combined where numbers dictate. All Age categories will be awarded medals
Age Categories for this event are as per 2023 ages effective from 1st January 2023. This event is not open to temporary or regional memberships. Financial AusCycling 'All Race' members only.
Fees
Individual Events $50
Team Pursuit $100
Team Sprint Men $75
Team Sprint Women $75
Helpers Pass $5 per day – Essential for Track Infield. Must be purchased along with your entry in the Championship Events. (Max 1 helper per rider)
+ applicable payment card fee.
Entries
Online Entry via EntryBoss.
No late entries will be accepted.
Provisional Schedule (will be confirmed once entries close)
Limited sets of rollers available for hire from AusCycling, Cost $25 Contact Louise Jones (see below)
Team Combinations can be confirmed at Rider Registration, but riders must be already be entered into the competition.
National Champions Jerseys 3. When a rider no longer holds the title of Australian Champion the rider may wear National Champion bands on the collar and cuffs of their jersey. A rider may wear a jersey with National Champion bands only in the events of the discipline, specialty and category in which they won the title and no other event.Masters may wear a jersey with Australian Champion bands in all masters competitions of that discipline on an ongoing basis.
Location
Anna Meares Velodrome
Sleeman Sports Complex, Tilley Rd, Chandler QLD 4155
Spectators please note:
The infield is a competition zone and access will be strictly limited to riders, handlers (i.e. coaches) and officials. Anyone accessing the infield will be required to have an accreditation pass. These will be checked at all infield entry points. Handlers are required to obtain appropriate accreditation.
Start Lists & Results
http://results.auscycling.org.au/
---
Contact Information
AusCycling
All entry and event queries
Louise Jones Head of Events | Track
louise.jones@auscycling.org.au Tel : 0400 441 894